Pics on the Patio, Sponsored by Immunogen
Friday, September 30, 2022
6:00 – 8:00 pm ET
The first IGCS social event in over two years will be held at The Javits Center Rooftop Pavilion located on the 4th floor of the Javits Center. This event space is unlike anything you've seen before – take in the beautiful views of the Hudson River and New York City skyline. Enjoy food, harvested from the Javits farm, drinks, entertainment, and networking! All registered delegates are invited to attend.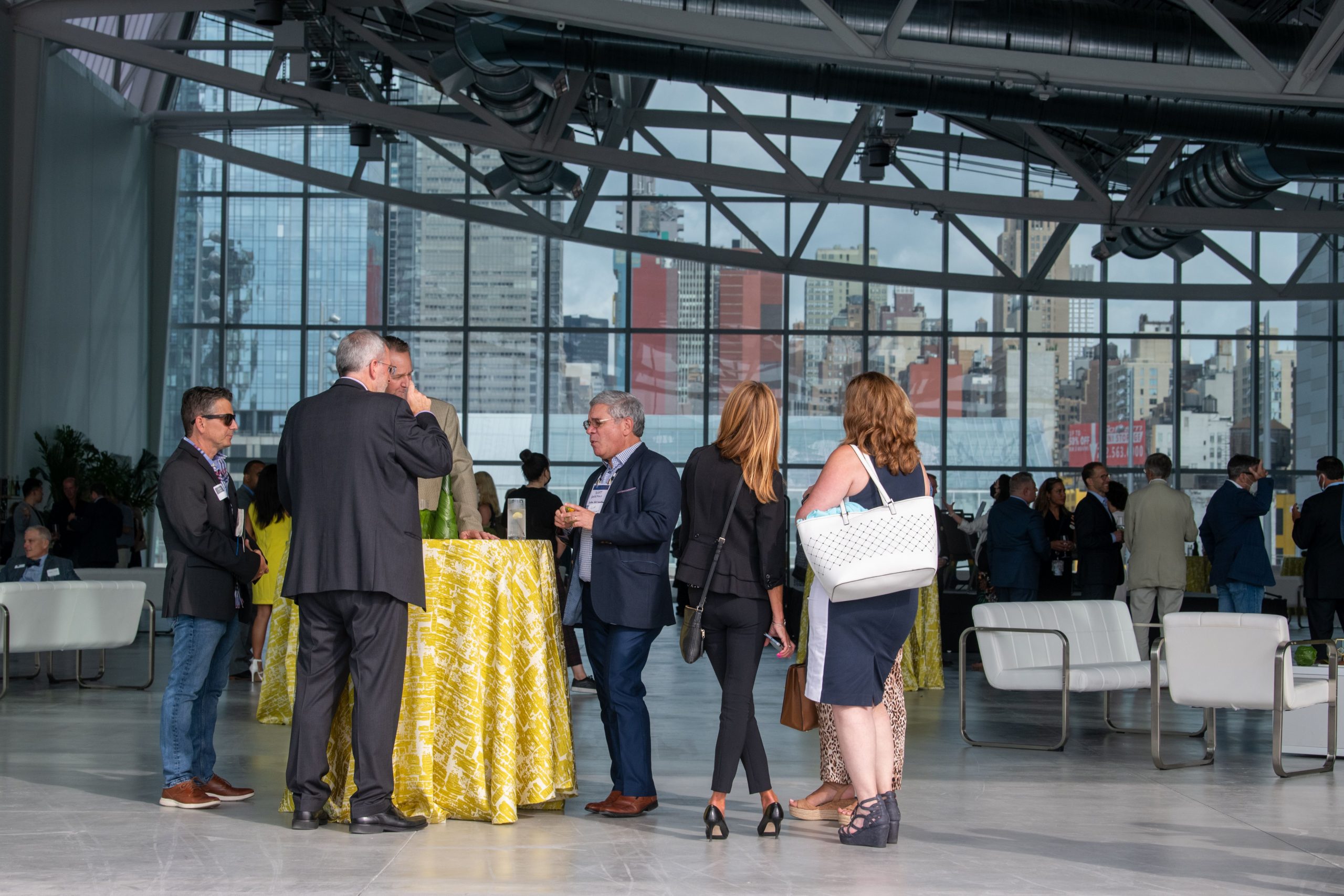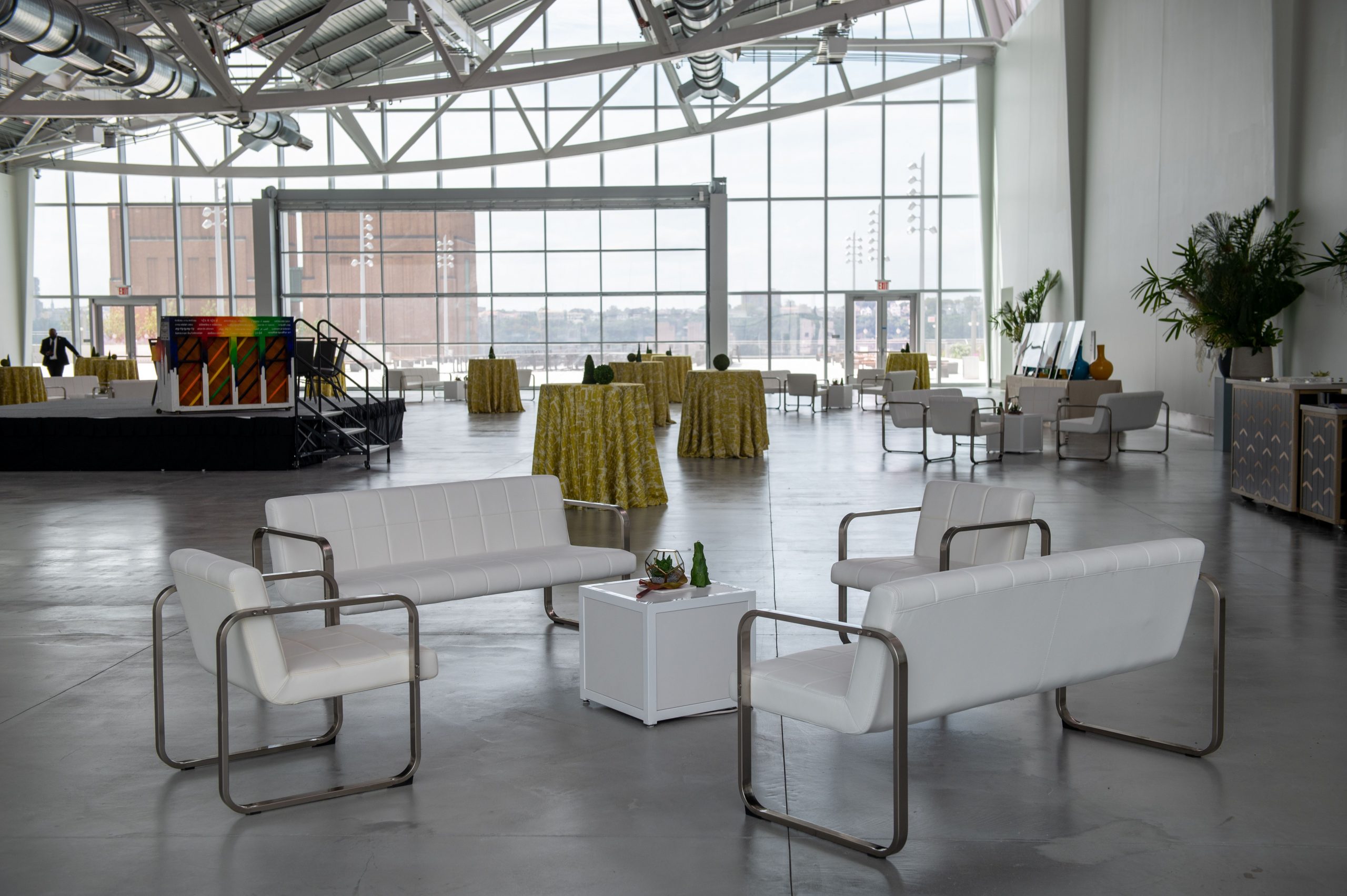 N.E.D . Live in Concert
Saturday, October 1, 2022
7:00 – 10:00 pm ET
The Cutting Room
44 East. 32nd Street
New York, NY
Through the generosity of Mel Neulander, in honor of his late wife Eve Bow-Neulander, we are thrilled to announce all IGCS 2022 registrants will receive complimentary admission to The Cutting Room on Saturday, October 1, 2022 to attend the N.E.D. concert! End your week in NYC with an awesome concert with colleagues and friends. Space is limited, so please arrive early. Dinner and drinks are available for purchase at the venue.
N.E.D. or 'No Evidence of Disease' is a rock band made up of five women's cancer surgeons from across the USA. The band is well known for their live performance and has sold out shows across the United States including their last 5 shows in NYC! N.E.D. has headlined several music festivals and is ready to debut new music from their soon-to-be-released fourth album. Taking healing and arts to a new level, N.E.D.'s mission is to raise awareness and education about women's cancers through the healing powers of music.
To attend (general admission – free for IGCS registrants), simply show your meeting badge at the door and enjoy the evening! For those wanting a VIP experience with reserved table seating near the band (donation required), please inquire by emailing nedtheband@gmail.com.
More information about the event can be found here: https://ned2022.splashthat.com
Please note: this concert is not affiliated with IGCS.