**Please note this is a preliminary program and subject to change. Continue to check back for program updates.
Discover the Program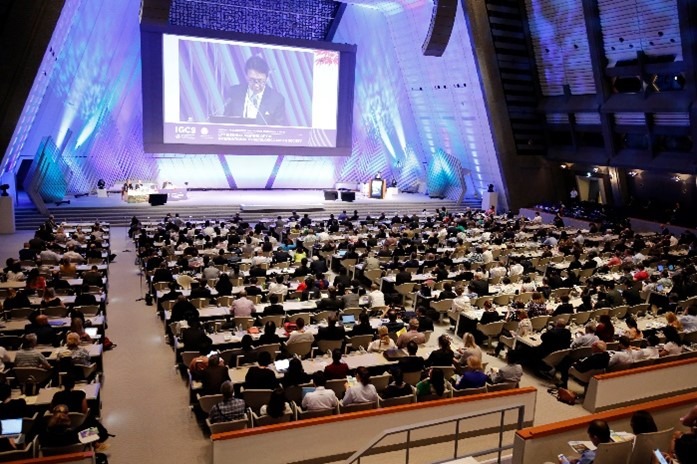 Back by Popular Demand: Master Sessions
In four separate master sessions for cervix, ovary, uterine and vulvar cancers, experts and prominent international leaders discuss the latest in comprehensive care and explore important aspects of each disease utilizing a variety of content delivery methods.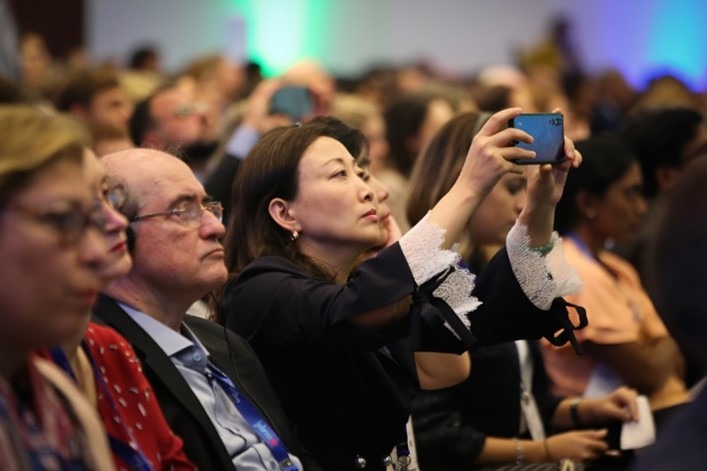 Plenary Sessions and Focused Plenaries
Discover the most up-to-date gynecologic oncology research at five main plenary sessions featuring oral abstract presentations and four focused plenary sessions featuring selected posters.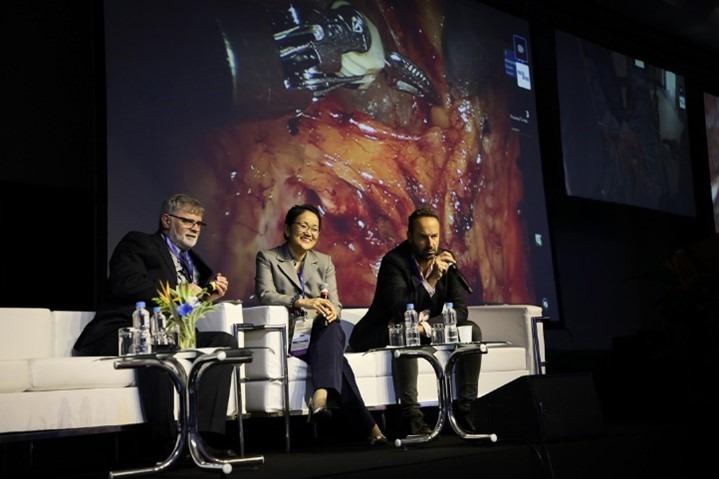 Surgical Sessions
Watch selected films featuring gynecologic cancer surgical techniques narrated by international experts and participate in live discussions. New this year: "Meet the Technology" sessions showcase the latest technological advances in gynecologic surgery.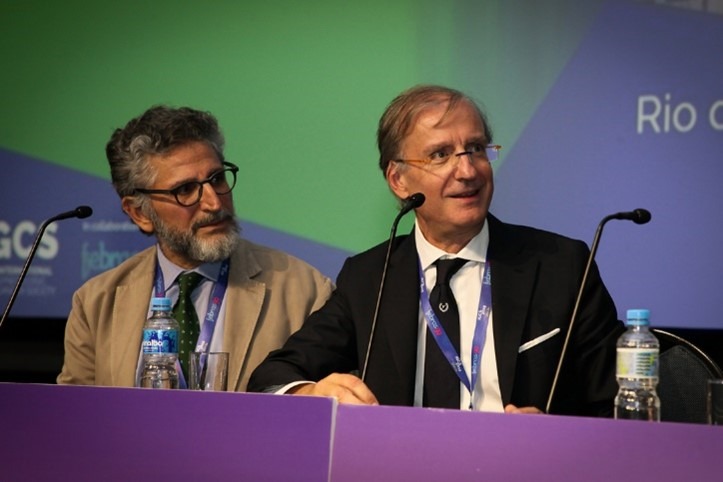 Debate your Colleague
Watch your colleagues debate current clinical treatment options and cast your vote to choose the winning argument.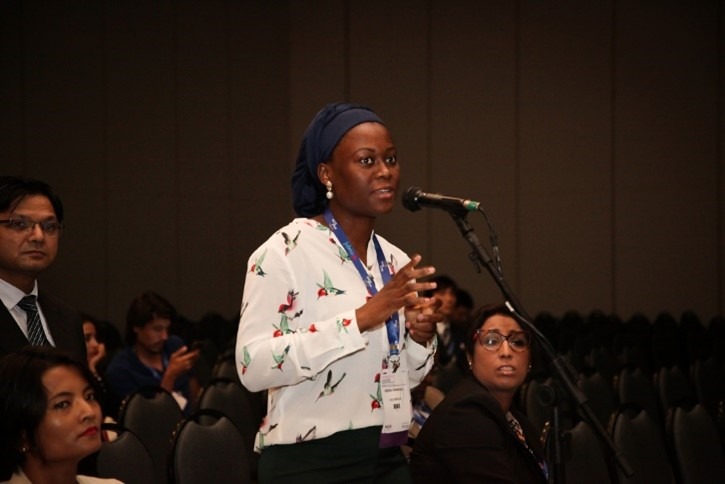 Early Career Workshop
The Early Career Research and Publications Network is hosting a workshop for attendees to gain understanding of the importance of publishing and conducting research from gyn onc editorial professionals, share challenges and learn how to incorporate research into their career.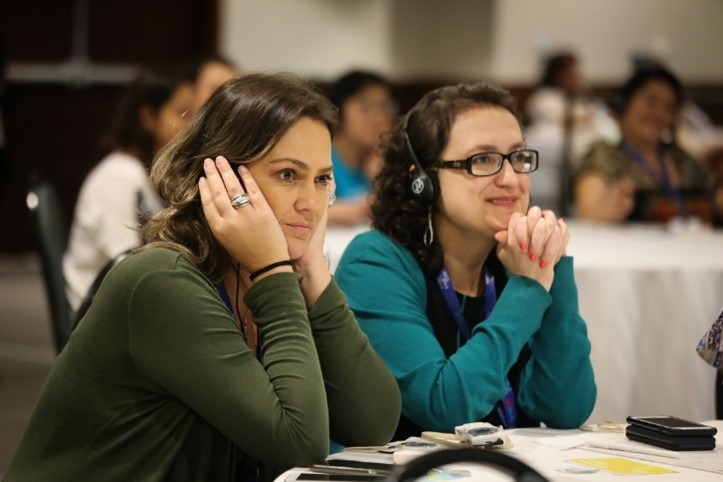 Advocacy Day
The Gynecologic Cancer Survivor-Caregiver Summit: Care Beyond the Cure will gather patient advocates for a day of education and networking. Survivorship, quality-of-life, and research advocacy are featured topics.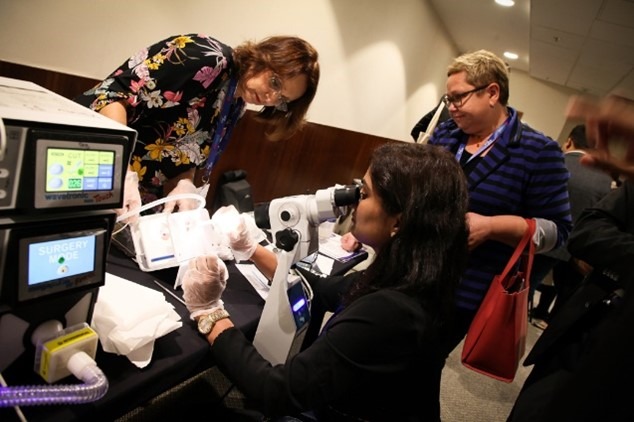 Cervical Preinvasive Disease Workshop
Members enrolled in the IGCS Preinvasive Disease Program can complete their hands-on training in colposcopy and treatment of preinvasive cervical disease and assessment the day before the meeting begins.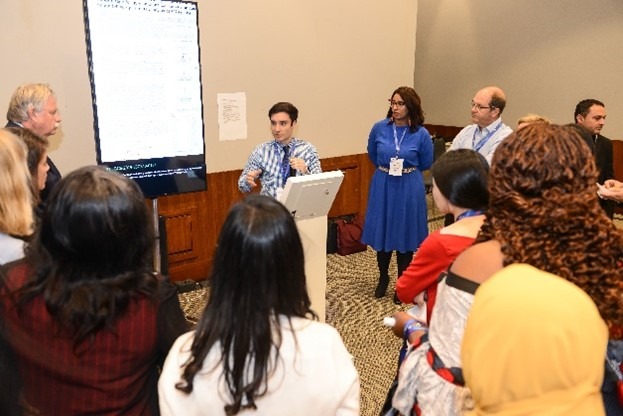 And Much More!
The program will also include tumor boards, postgraduate courses, industry symposia, regional sessions on a variety of topics and plenty of time to socialize and network with friends and colleagues.